Warning: Only for Precise, Raring and Slacko



I have discovered how to install the G'MIC plugins in Gimp.

Here's the method:

Download and install...

Python+-2.6.4-i486.pet (OPTIONAL??)
gimp-gmic-1.5.5.pet
fftw-3.3.2.pet
gimp-py-2.8.4.pet (12 Megabytes)

Notes: This is a special version of gimp that has been properly compiled
with python dependencies. Other versions of gimp usually
don't have these dependencies.


When properly installed you will see the following menu.
G'MIC is on the bottom of menu (see image)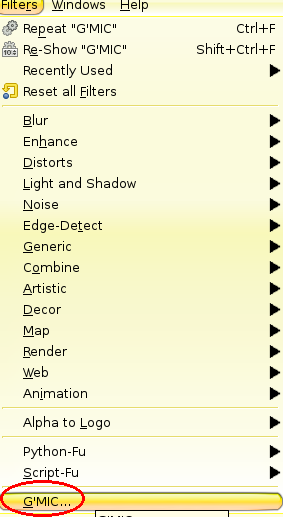 You can choose from many effects...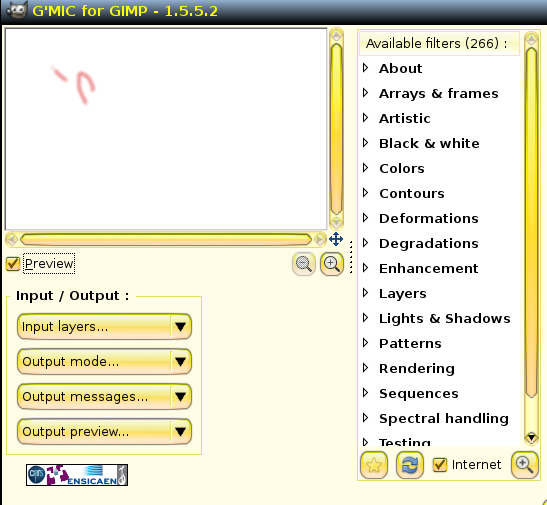 ______________________________________________________

______________________________________________