Lobster
Official Crustacean



Joined: 04 May 2005
Posts: 15588
Location: Paradox Realm

Posted: Sun 12 May 2019, 02:40

Post subject: New GNU Puppy?
---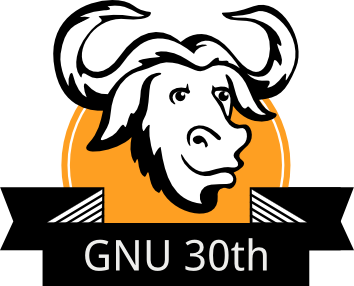 GNU Puppy



Much of Barrys scripting might be available, can ask. Maybe for around Puppy 8.5 or 8.6?

An all free Puppy? No closed, proprietary or ambiguous programs licensing ...

Possibly of interest?

http://wikka.puppylinux.com/License

https://www.gnu.org/

Probably best to use a Debian base packages rolling release Puppy to bootstrap from? That or Arch, Slackware ... depends ..

_________________


Puppy Raspup 8.2

Final
Puppy Links Page
http://www.smokey01.com/bruceb/puppy.html

Last edited by Lobster on Tue 14 May 2019, 03:22; edited 1 time in total