takenp


Joined: 05 Aug 2015
Posts: 104
Location: Moskva

Posted: Mon 03 Oct 2016, 15:06

Post subject: Quake with high rez (fully remastered)
Subject description: Dark Places engine
---
Hi guys!
Forgive me my love of the Quake the game, but it is our youth.
Dark places engine (open source) brings a new life to the old good Quake. Try it if you missed it up!

Here is the full game (all paks and some mods):
http://maintracker.org/forum/viewtopic.php?t=3530784

Here you may pick out the latest engine binaries (pre-compiled) From the developer's homepage:
https://icculus.org/twilight/darkplaces/download.html

All are tested on Tahr Puppy i686 or even on Ubuntu 14.04 x86
Works great!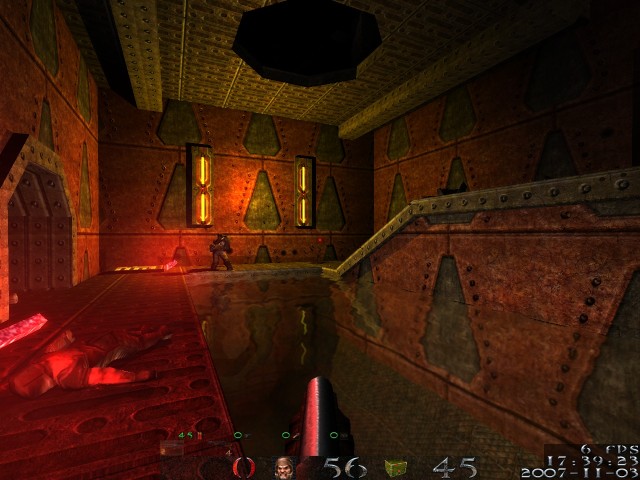 :::




Have fun!